Sensors for industrial and off-highway applications
Contact us for a technical consultation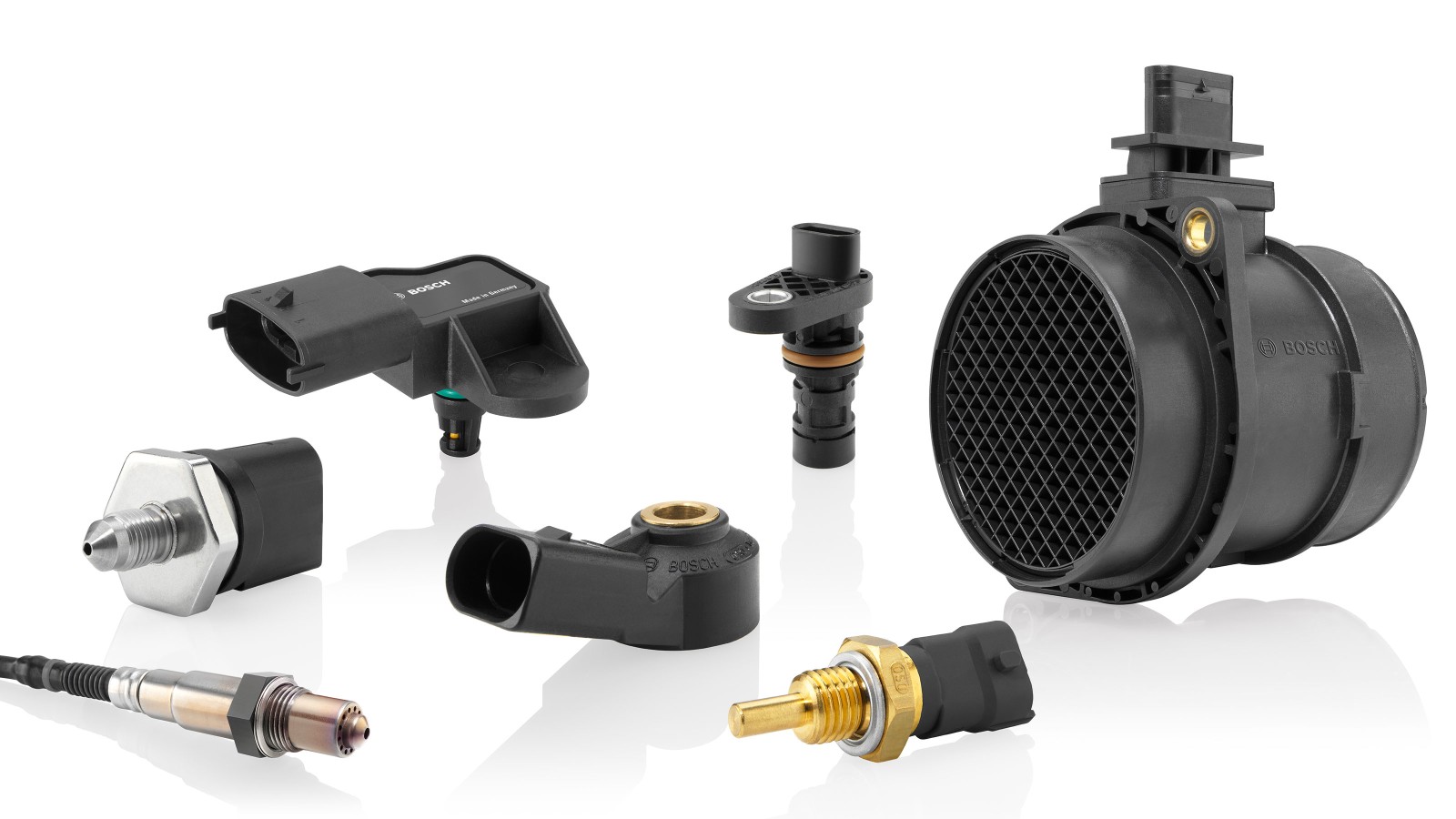 Bosch offers sensors for a wide range of different applications and use cases. The sensors have proven their capabilities within the automotive industry for many years and can be used also for different industrial and off-highway applications.
Our range of products includes angular position, rotational speed, temperature, electronic battery, knock, air mass, inertial, lambda and pressure sensors. Many of these are available in specific variants to cover different use cases and physical phenomena.
Please contact one of our sales colleagues in your region to identify the matching solution for your application and needs.
Get in touch with us!
Do you need more product details or any other support from our experts?